Sir Walter Chevrolet Named
A Top Chevrolet Dealer for 2019
Raleigh, Oct. 20th – General Motors names Sir Walter Chevrolet as a distinguished 2019 Chevrolet Dealer of the Year.
Sir Walter Chevrolet has been awarded with this recognition for 2019. The program honors 60 Chevy dealers from across the country based on exceptional performance in sales, service and customer satisfaction.
"The Dealer of the Year program honors our dealer partners who have done an exceptional job toward our collective goal of earning customers for life," said Steve Hill, GM U.S. vice president of Sales, Service and Marketing. "We salute these 60 outstanding Chevrolet dealers for all they do for our customers, their communities and our company."
Winning dealers demonstrated long-term commitment to providing elite sales, service and overall customer experience in their modern, world-class facilities.
Chevrolet's product portfolio offers Raleigh customers the right products, features and technologies at every price point.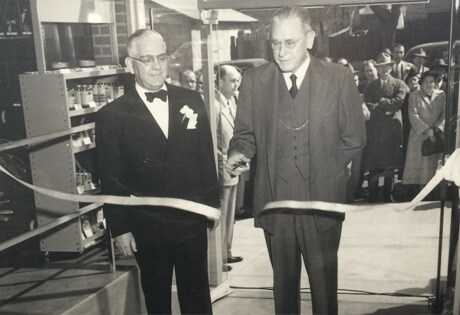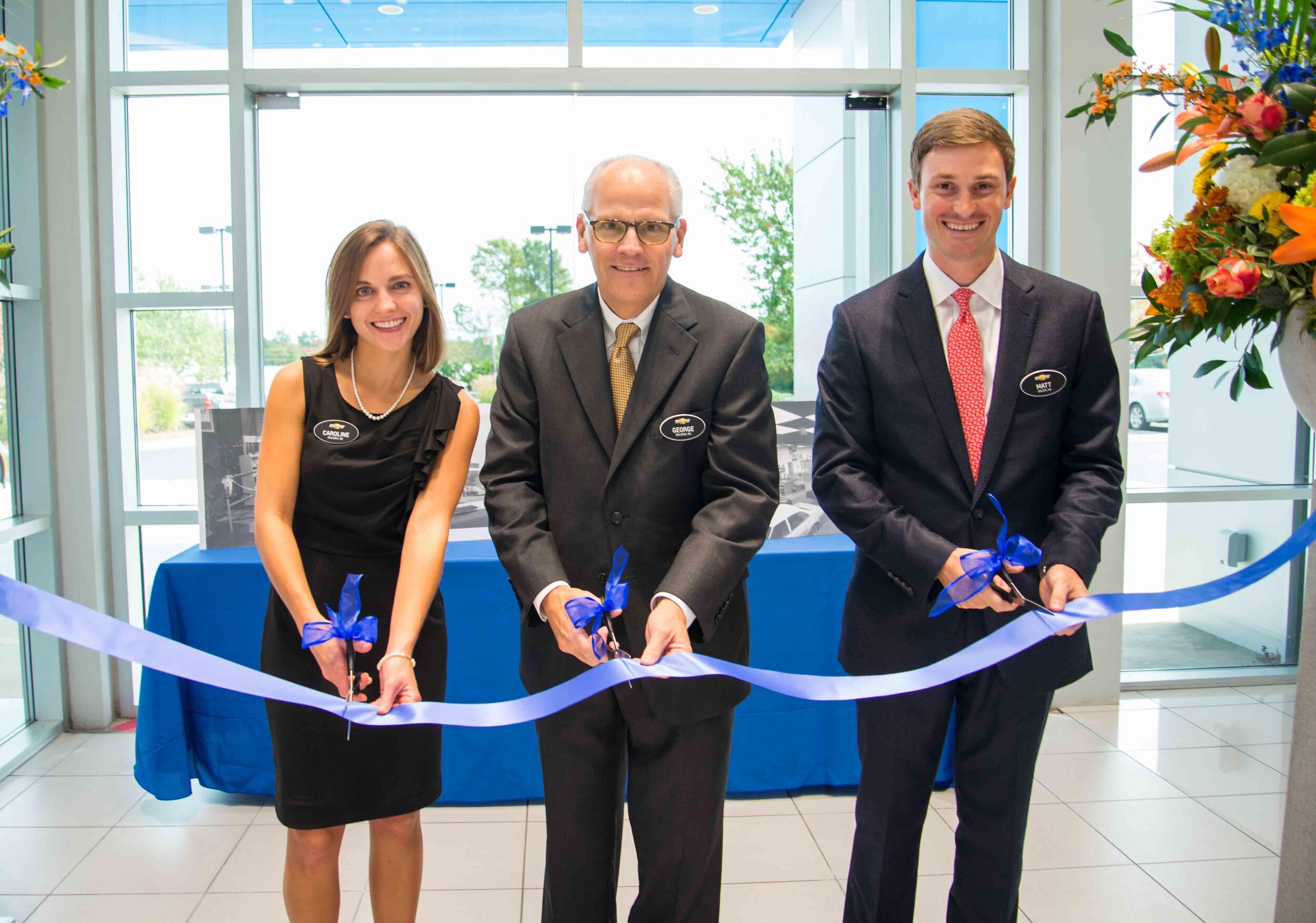 About Sir Walter Chevrolet
At Sir Walter Chevrolet, our goal is to put customers at the center of everything we do. This award is a testament to the entire team's dedication to making sure every touch point we have with our Chevy customers exceeds their expectations. The Sir Walter Chevrolet family has called Raleigh our home since 1928 and we look forward to supporting the automotive needs of our friends and neighbors for many more years to come.
About Chevrolet
Founded in 1911 in Detroit, Chevrolet is one of the world's largest car brands, doing business in more than 100 countries and selling more than 4.0 million cars and trucks a year. Chevrolet provides customers with fuel-efficient vehicles that feature engaging performance, design that makes the heart beat, passive and active safety features and easy-to-use technology, all at a value. More information on Chevrolet models can be found at www.chevrolet.com.